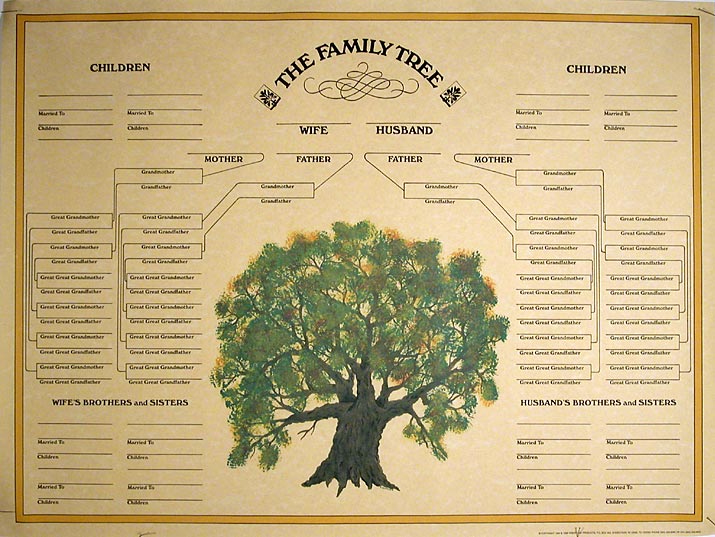 November 2, 2013

Our free annual Great Family Search conference is coming this fall. Perfect your skills, share ideas, gather resources. Our keynote speaker this year is David E. Rencher, Chief Genealogical Officer for FamilySearch.
On October 18th, The Dallas Morning News incorrectly printed the date of for the conference as October 19th. October 25th is the deadline pre-registration for the conference which has been scheduled for November 2nd for more than a year.
Sponsored by the Plano & Richardson Texas Family History Centers of the Church of Jesus Christ of Latter-day Saints, we welcome all interested paries, regardless of religious affiliation. Please click here to download the registration form. Fill it out and submit it as soon as possible to reserve your space.
The Church of Jesus Christ of Latter-day Saints
Plano Texas Stake
2700 Roundrock Trail
Plano, Texas 75075